It can be difficult and expensive to attempt a home plumbing project on your own, so it's a good idea to contact a professional plumber to do the task. After all, trying to do it yourself presents several potential plumbing blunders. You should consider a few things before hiring a plumber, and below are the key ones.
Qualification
Only hire licensed, experienced plumbers. A competent plumber has received the appropriate training to carry out the task. Not all plumbing companies employ qualified plumbers. Pick a plumbing firm that regularly trains its plumbers to ensure they are knowledgeable on the most current standards.
Insurance
You should always check for insurance if someone is working on your house. In this manner, they will have the insurance to pay for any damage or issue that emerges should something go wrong while at work. Additionally, plumbers that take the time to obtain licenses and insurance provide high-quality work.
Feel free to inquire about insurance while you are speaking with various plumbers. Additionally, most excellent plumbers will post their insurance and credentials on their website to make it easy for you to find them.
Punctuality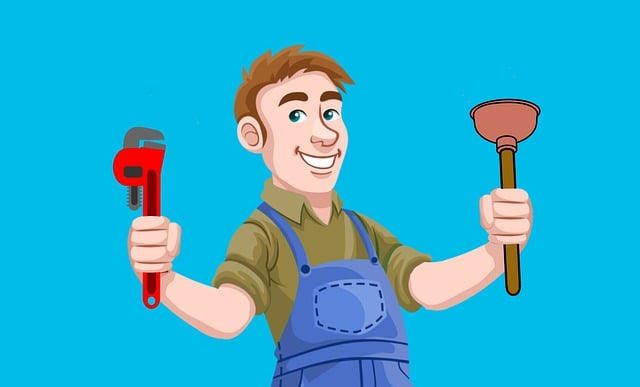 Do they provide prompt responses? A rapid response from a plumbing firm typically indicates that they take their work seriously. Additionally, it shows that they value providing excellent customer service. Nothing can irritate you more than a plumbing business that doesn't respond promptly when you have an emergency plumbing problem.
Equipment
Plumbers should arrive at the scene with all the equipment and, most importantly, the know-how to complete the operation. Having professional plumbing equipment saves time and money. Therefore ensure that your plumber has everything to facilitate a quality plumbing job before hiring them.
Record of Success
When contacting a plumbing company, the first thing is ensuring they have been in business for some time. Trust typically keeps businesses operating for many years, and many years in the industry also indicates highly of their work ethic.
Communication
How does the plumber interact with their customers? Communication is essential in business, whether it's internal communication among staff members or client interaction outside the company. Remember that the plumber will work in your home, so communication is essential.
They should always keep you informed whenever problems occur or if the initial agreement's timeframe is exceeded. In that case, they should also tell you how much more money you'll have to spend on the extra labor.
Reviews
If a plumbing firm is experienced and reputable, a fast online search will prove that you are contacting an effective and dependable organization if they have excellent customer reviews. Positive online evaluations reveal a lot about a business, its employees, and the services it provides. It's always advisable to check online reviews before hiring a plumber.
The Bottom Line
Ensure your plumber is qualified and insured. They should also have the right equipment for the job, good communication skills, and a proven track record. Positive reviews also go a long way.